It's been a long summer and I am beyond ready for fall to come! I have been so jealous of all the posts of people bundling up and decorating their houses as the weather cools. I love California, but there a things that I miss back east – fall is definitely one of them! So I figure it's a great time to post a gorgeous fall wedding to get the season started! How gorgeous is this setting and how cute are they?? Notice she is wearing green Hunter boots! Adorable!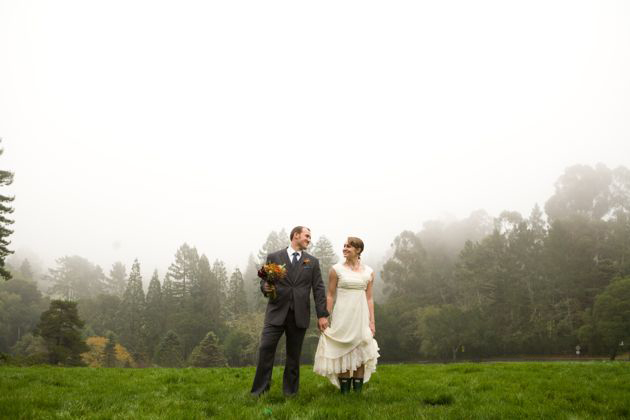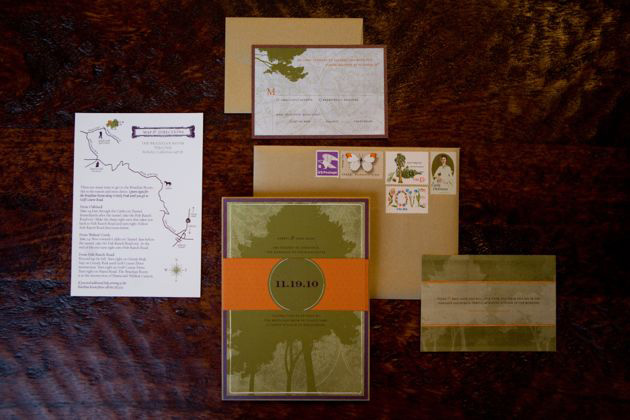 Erin and Tyler's wedding was full of rich fall colors, trees, maps and lots of decor to represent their love of travel and adventure. The invitation suite featured a metallic pocketfold,  layers of trees, globes, design details mimicking aged photographs, and a hand drawn map. And one of my favorite things – a gorgeous set of vintage postage stamps to perfectly match the design!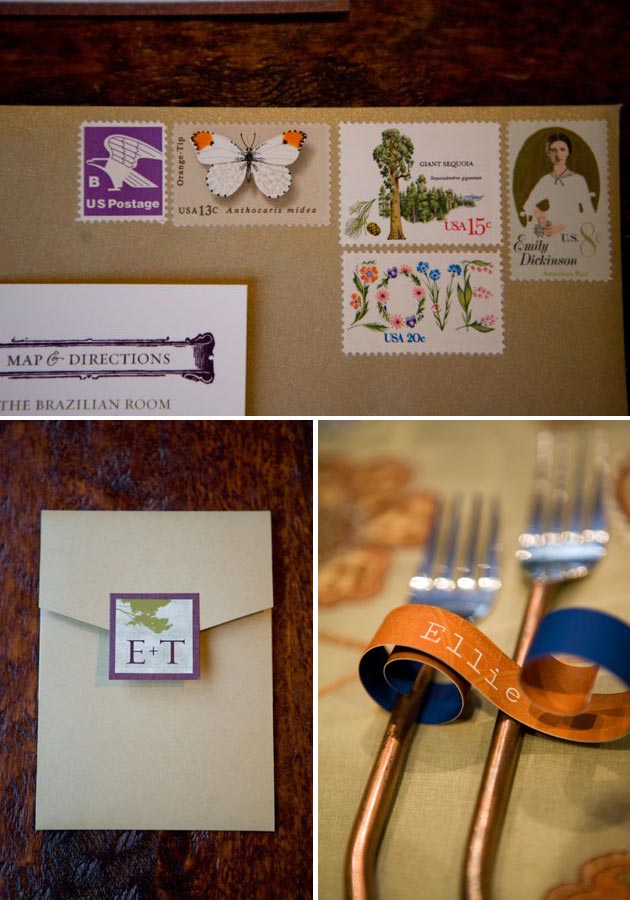 Placecards were scrolled slips of paper wrapped around the flatware at each placesetting. Different colors represented the guests meal choice – such a fun way to add a touch of whimsy on the table!

The escort cards were scrolled maps with each square representing the table location at the reception. Tables were named after explorers and other various explorer facts. I studied portrait drawing in school and had so much fun doing pencil sketches for each of the explorer tables like Ernest Shackleton below.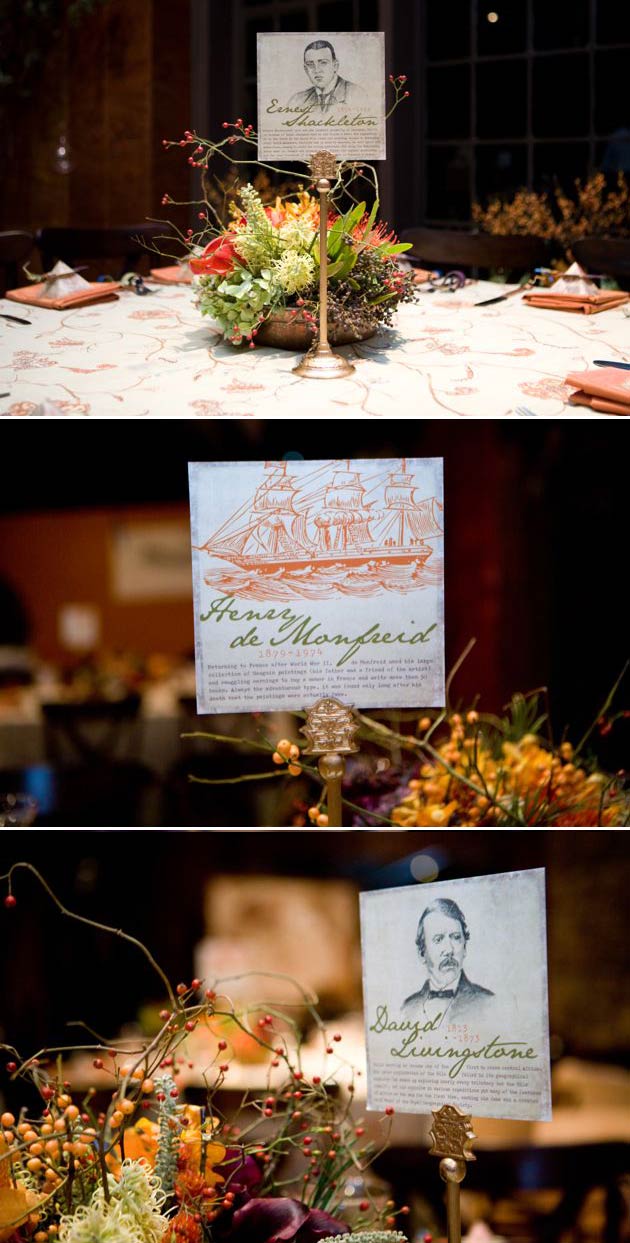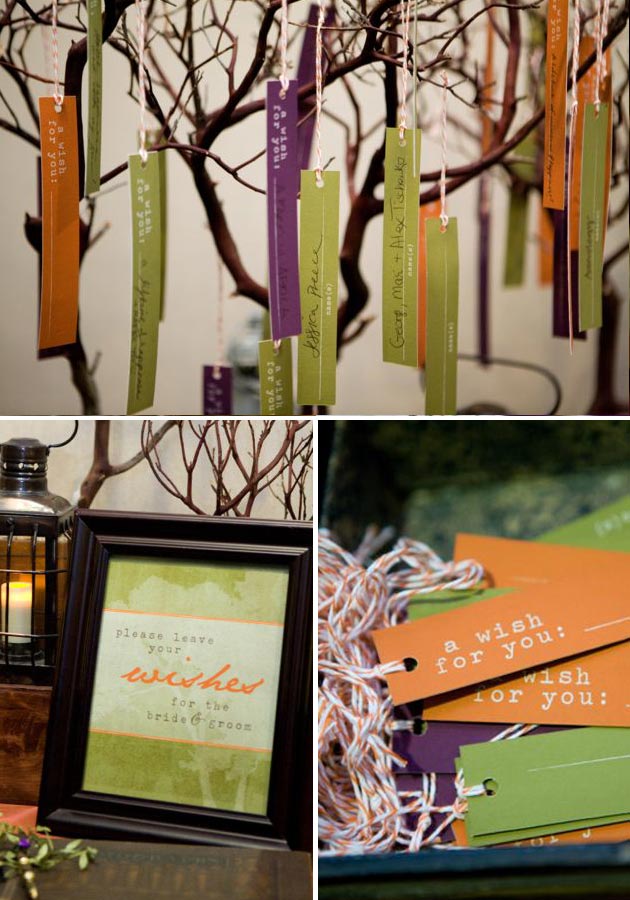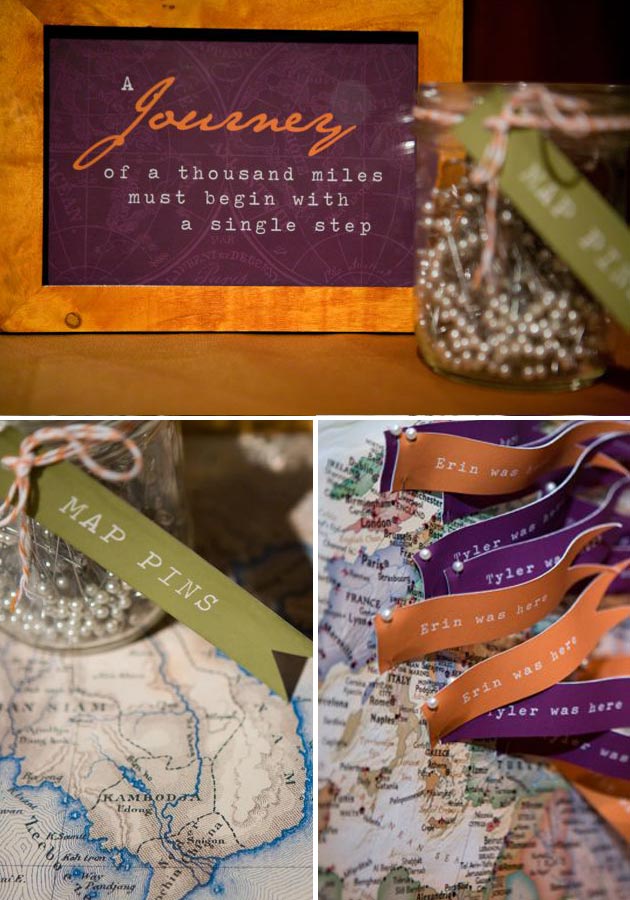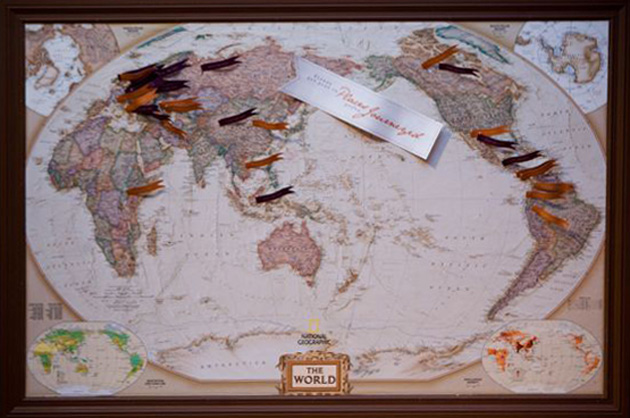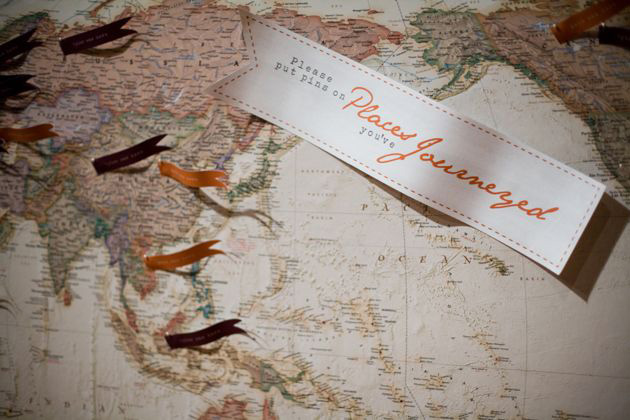 There were so many fun paper details that kept the guests engaged in the evening. I made tags saying "Tyler was here" and "Erin was here" that the couple pinned all over a large map designating all the places they have journeyed. Guests were then asked to put map pins in places they had been – such a fun display! The sign in table was a wish tree that guests filled with colorful tags.

Other details included a poetry store where guests could have a poem written about them on the spot, and a fabulous photo wall. We designed the vinyl artwork, Amorology Weddings built the wall and added our paper banner streaming behind the plane. I LOVE how it turned out!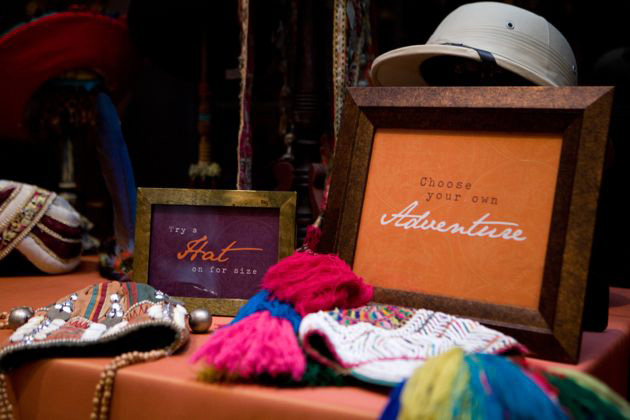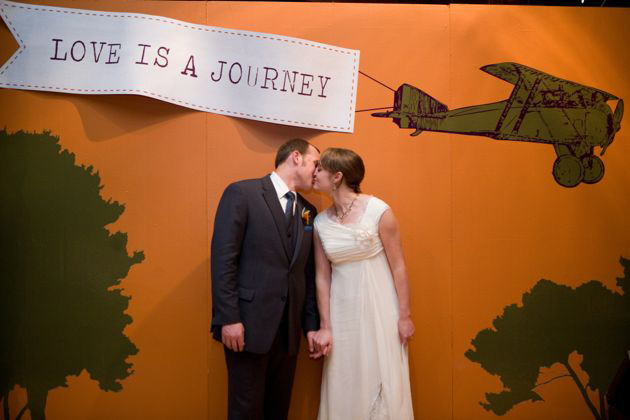 All the gorgeous details were captured by Rachel Thurston Photography
Posted in
Weddings